The modern workplace has never been so dynamic. As we brace ourselves for a post-pandemic world, all businesses must be equipped with the right tools that enable a remote workforce, ensures business continuity, and offers a centralised communication hub for a modern workforce.
IPT One is a truly unique offering in the Irish business telephony market – one that is truly without limits. A fully cloud-based, hosted solution, with all the integrations your business need, softphone applications to enable remote working, and above all, there are no charges for any of your call.
Modern businesses are prioritising finding the value in tech solutions, that goes beyond optimising productivity and driving efficiency. IPT One is designed to solve the needs of modern, flexible professionals and businesses, adapting to new working practices.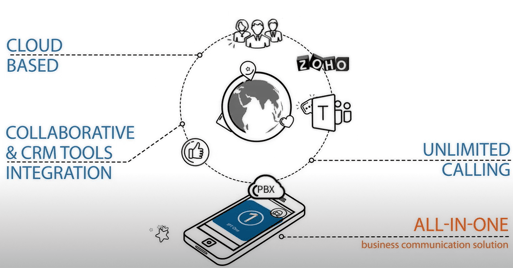 All in one, all for one
When adopting new tech, for businesses, the cost can often be a hurdle. IPT One offers quantifiable value in savings and a calculable ROI - here are some cost-saving benefits of IPT One:
Eliminate landline and mobile call charges with unlimited bundles packages. IPT One package is rendered as an all-you-can-eat offering that allows each user to make calls, at a fixed price. At the start of the lockdown, there was an upturn in phone bills, as businesses struggled to keep the communication flow between staff and customers. IPT One gets rid of metered billing and offers a single, stable price per user.
Utilise existing tech and save on upfront costs. IPT One is an offering conceived due to a growing shift from hardware to softphones. As demands continue to grow for devices that enable remote work practices, businesses can save on upfront costs by utilising their devices to power their communications. IPT One offers a simple, seamless, secure hub that is device-neutral, designed to carry everyone along.
Single monthly subscription, making financial planning simple. The nature of finance means that the team in charge of monitoring your cash flow have a hectic enough schedule. IPT One's, stable subscription model means that your finance team can account for your total bill and effectively calculate the communications budget for the fiscal year.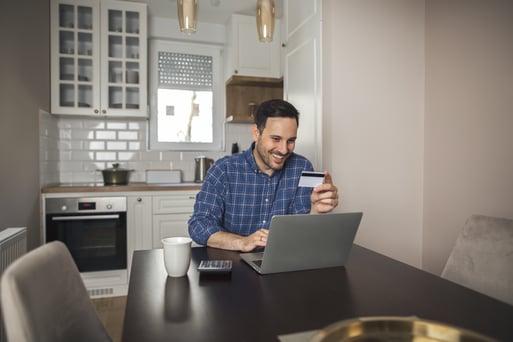 A simple, fixed-bill is a dream for finance planners
Aim for the sky with a global reach, at no extra cost. The dream of every business is to grow beyond its geographical location. For companies with global teams, IPT One lets you eliminate all interoffice call charges, irrespective of the global location.
Maintain and manage your solution at no additional cost. On-premise phone systems rely on a dedicated IT Team to manage adds, moves, changes and all other maintenance requirements. IPT One is a cloud-based solution that utilises software applications to deliver a truly modern unified communication suite. With IPT One, an administrator can manage their communication hub in a user-friendly hub - supported by a resource-rich knowledge-base, at no extra cost.
Maximise your existing investments. IPT One comes with integrations included, allowing you to layer telephony integrations into some of the top CRM and Collaborative tools like Salesforce, Zoho and Microsoft Teams creating higher productivity amongst colleagues, delivering superior outcomes to your customers.
Video conferencing included, no additional subscriptions commitments. A key fixture in our new work life is the advent of video communications. In-person meetings and collaboration sessions are beginning to switch online, saving on travel time and expenses. IPT One comes with a video communication solution that enables multi-party group or one-to-one conferencing, that is and able substitute for face-to-face contact when physical meetings contact can't take place.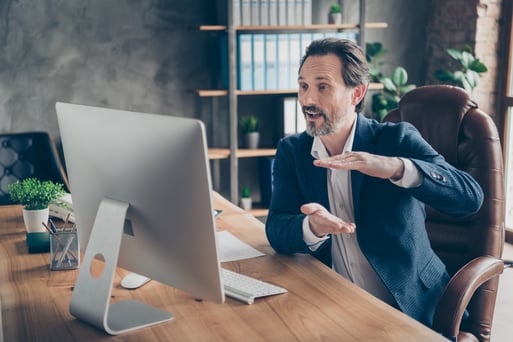 Distance shouldn't mean disconnect
IPT One is the ideal solution for the modern worker. With no upfront commitments and an option of a 'no-touch' install, IPT One offers businesses a seamless and safe switch to cloud communications.
Contact our sales team today for a commitment-free discussion of your communications needs, and we'll find the right solution for you and your business.